As featured in







Does this
sound like you?
Does it feel like you're slaving away in your job, but not getting ahead financially?
You're seeing your friends on social media taking those luxurious holidays and you're wondering what they're doing differently?
Are you wanting to start a family and buy that dream home, but you don't think you can afford to do both?
Or are you raising kids whilst paying off a mortgage and you've no idea if you're going to end up with enough to live off when you ultimately decide to retire?
Or, do you just want to reduce your tax and grow your wealth as fast as possible?
Don't worry……we work with people just like you all the time.
See how we've helped people just like you
What does a
financial planner do?
Great financial planning begins with developing bespoke financial strategies to achieve your long term objectives – not trying to flog you a service or product! Montara's process is collaborative and is solely focused on you, so the advice outcomes will be a combination of your desires and our expertise.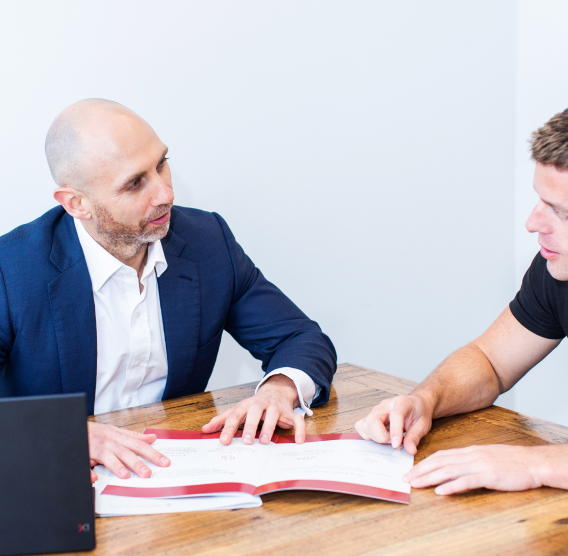 Am I really in the
position to see a financial planner?
Strategic financial planning is about identifying and developing financial direction, something that can take place from a very young age and with limited available funds. We work with clients who are at the very beginning of their financial journeys, through to clients who are preparing for their retirement.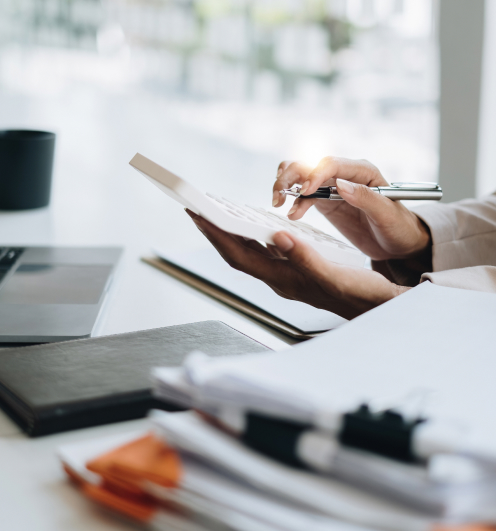 How do
we charge?
We do not charge for our initial client meeting, as we like to get to know you first and understand how we can add value. Once we've understood your objectives and ascertained the potential value we can provide, our team will prepare a cost proposal outlining the specific fees. Only after you've signed off on these fees, would you be charged.
Great financial planning isn't all about the numbers
We take the time to get to know you, your goals and your aspirations. Before we get into the numbers, we want to know what makes you tick, your previous financial experiences and what financial success would look like for you. We'll help you build the life you want to live.
We help you understand the outcomes before you make the decisions 
Understanding the potential outcomes of your financial decisions before you make them, provides you with genuine clarity and confidence to move forward. Modelling various potential strategies allows you to test the waters of various investment pathways, before deciding which approach works best for you.
We don't just provide you with a great strategy and walk away
We don't just come up with great financial strategies only to leave you to implement these concepts on your own. Our team understand the value of time in today's busy world and we work with you to implement your strategies from beginning to end.
Start Today
Speak to our team today to start planning
your financial future
One of our advisors will contact you to discuss the following:
Get to understand you and your key objectives
Take you through Montara's approach to developing your financial strategy and how we can assist you
Run through any potential costs that would apply if you choose to work with us
We look forward to hearing from you – please enter your details and we'll be in touch shortly!